Sidebar
Three gorgeous views in Cyprus to enjoy wine
Zapallo Bay is a real paradise not far from Limassol. You can always explore the sandy beach, which is worth the attention, yet the path to it isn't very easy. Or you can get mesmerized by the colour palette of the sky and the sea over the hill...


This is one of the island's most impressive coastlines. The striking, almost chalk-like white color, tall, steep rocks, and their contrast with the deep blue of the sea are enough to enchant all who come across this landscape. To find the spot, you need walk up to the hills for about 20 minutes but it's truly worth it!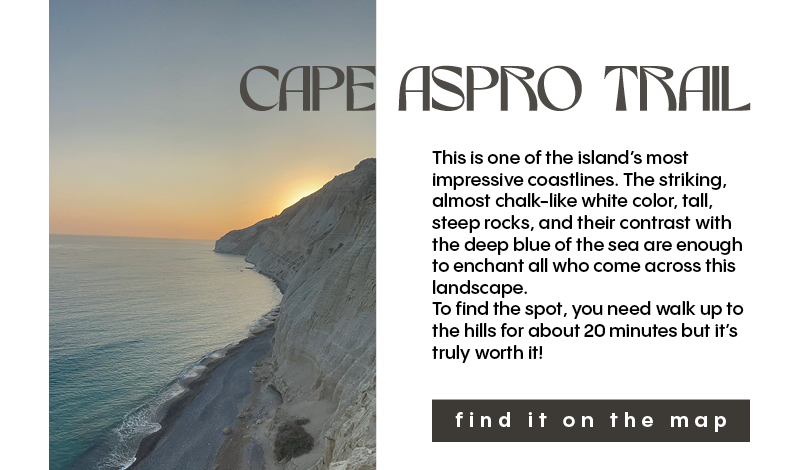 Just not far from the famous Petra tou Romiou (or Aphrodite's Rock) you may find a perfect spot not only to take breathtaking photos, but also have a break and enjoy the view from a small hill while sipping chilled sparkling wine...